JOIN POKEWORKS REWARDS
Satisfy your craving for a Poke Bowl or Burrito
Serving up fresh, sashimi grade Ahi Tuna, hand-cut Salmon, all natural Chicken, and organic Tofu.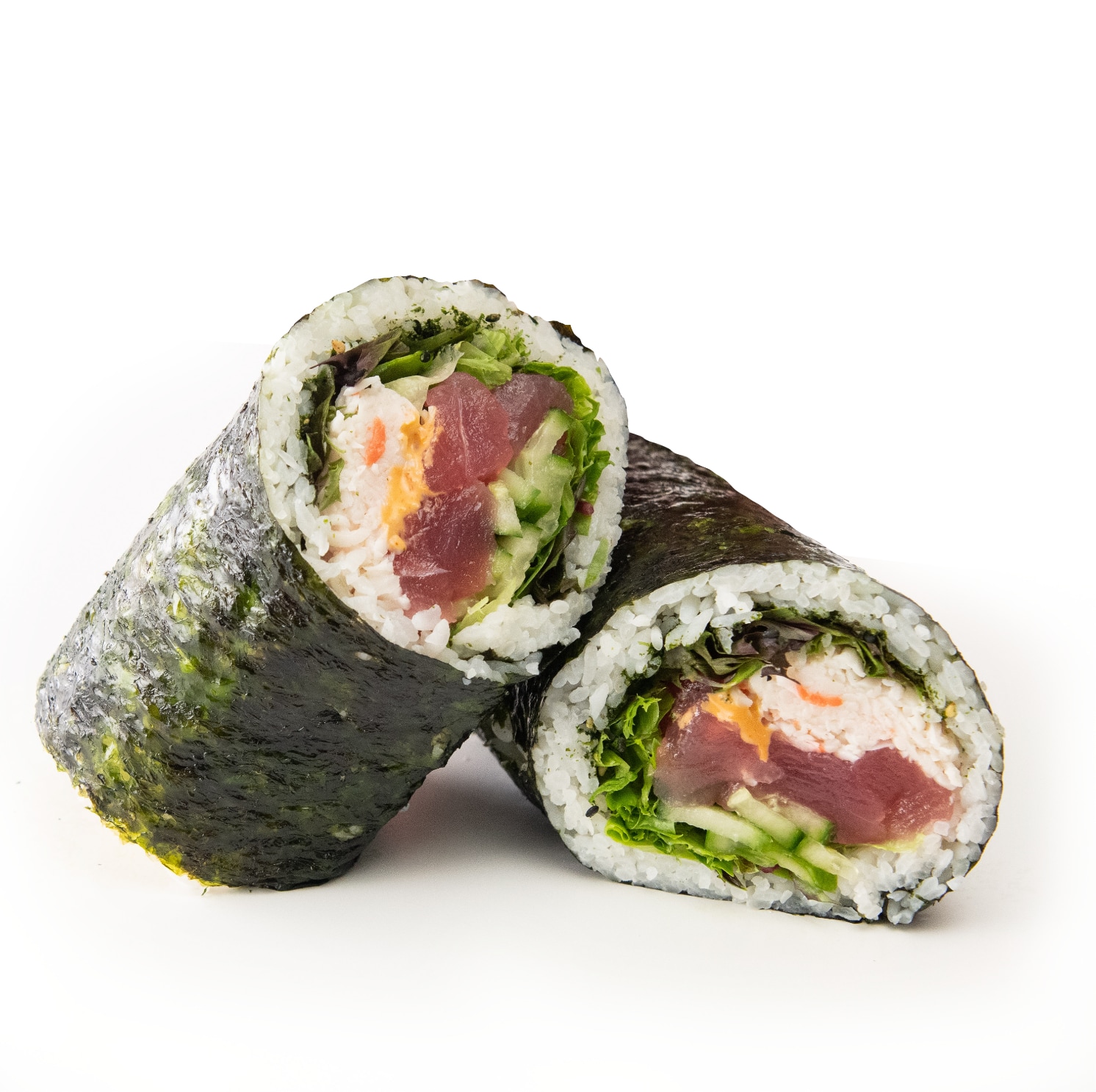 JOIN POKEWORKS REWARDS
Your great taste in poke deserves great perks. Download our Pokeworks Rewards app or click below to join. You'll receive points for every purchase and special offers on your way to earning free poke.